Need Help?
N3/4, Ratnatraya'
Laxminagar, Nagpur
Maha, India 440022
Call at – 9823349222
atmasparsh@gmail.com
Contact Us
+91- 982 334 9222
+91- 992 211 3222  
+91-712-222- 66-11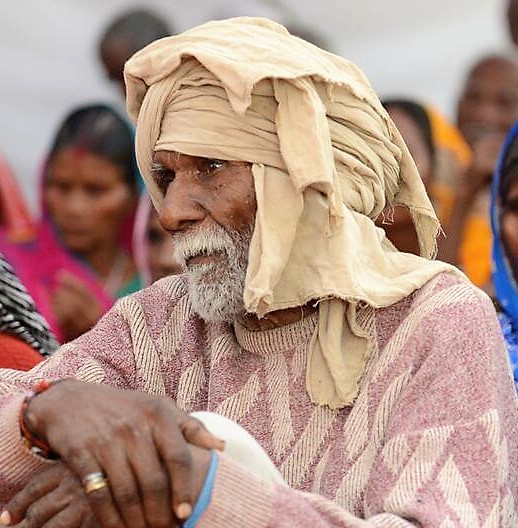 People above 60 years of age are considered as 'old' and constitute the 'elderly' segment of the population. The Indian aged population is currently the second largest in the world. The number of the over 60 population in India will increase from 76 million in 2001 to 137 million by 2021.
After having lived for years and serving their families with hard work and hard earned money, many old people are neglected by their own family members for reasons best known to them. But they have to continue their life peacefully till they depart from the world . This is possible only if some good-hearted persons come forward to take care of them without any selfish motive. There are people who consider such unfortunate beings who are totally unrelated to them as their own kith and kin and offer themselves in the service of these poor old souls.
 Program

Meditation Sessions.
Medical Assistance
Nutritive Food
Clothes as per Weather.
Help them to Reconnect / Build with the dear one.
Fund Raising for Critical Illness
Sanitary and Diapers
Medicines
Share Joy by Picnic, Games, Movie and Plays.