Need Help?
N3/4, Ratnatraya'
Laxminagar, Nagpur
Maha, India 440022
Call at – 9823349222
atmasparsh@gmail.com
Contact Us
+91- 982 334 9222
+91- 992 211 3222  
+91-712-222- 66-11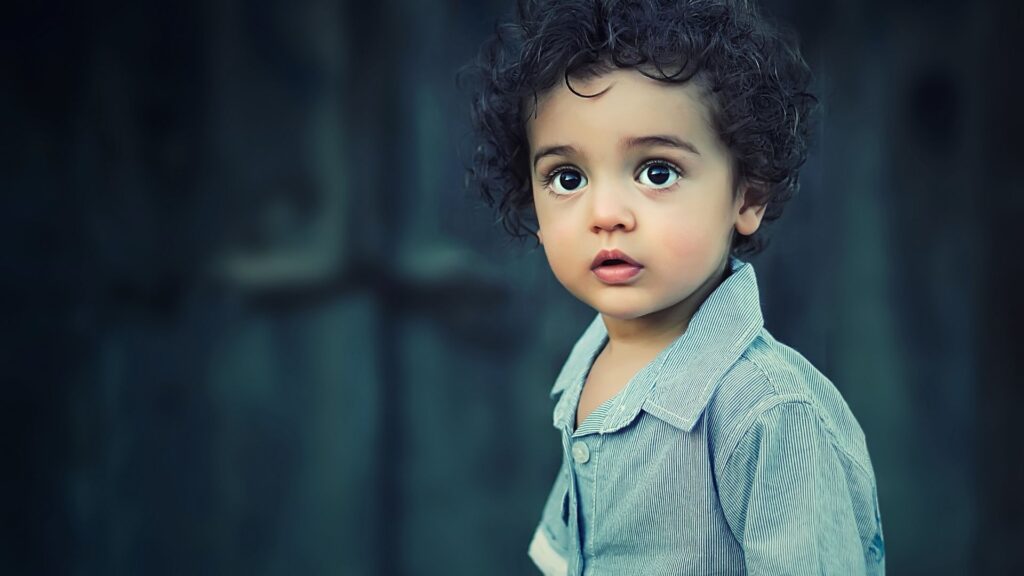 We Work extensively for poor and needy children like. 
Mid-day food in school and orphanage.
Uniform, stationery and other educational requirements.
Help them to fulfil their school financial aid.
Scholarship programme for needy intelligent students.
Awareness program through drawing, essay, and other competitions.
Health care by arranging health camp at Basti (poor area)
Baby/Infant Health Camps, food and diapers.