Welcome To AtmaSparsha Charitable Trust
'आत्मदीपः भव' - Be your own light

Mission
Our mission of working extensively for physically & mentally challenged with an inclination towards elderly ones, We looks forward to build tie-ups with old age homes and orphanages, catering to their daily needs; providing scholarships to the budding Divyaang talent while taking proper care of their nutrition.

Vision
Our vision is to create an inclusive society that accepts Divyaang and underprivileged with compassion, seeing them at an equal footing as any other able person and demonstrating a broadened sense of human strength.

Organisation
"AtmaSparsh" – touching the soul, transcending the ideas of human limitations to attain a higher spiritual state. It's an attempt towards making tomorrow better for humanity as a whole.
Welcome to the World of 'ATMASPARASHA'
AtmaSparsh Charitable Trust is an attempt towards making tomorrow better for humanity as a whole and this is not possible without the support of our advisory, members and the tireless volunteers, who work day and night towards the realization of the Mission objective.
Dr. Abhiruchi Jain(Palsapure)
Founder, AtmaSparsh Charitable Trust
Founded on 10 April 2019 To till today  our team , Volunteers , Members and Donors are working hard towards the Mission  of  the Atmasparsha Charitable Trust.
AtmaSparsha Charitable Trust
The AtmaSparsh Charitable Trust is an independent, non-governmental, social development organization that has been providing support to those who are in need. 'The Trust' works in an array of areas, support to Old People, Education, Medical Help, Providing Shelter, and Mentally Retarded people etc. but it's primary focus is the care and protection of poor & needy children.
2019
1. Celebrated Parents Day on 1st June 2019 at Matru Seva Sang Panchvati Vrudhhashram, we have spent a complete day with them by cooking food and spending quality time by sharing their memories and also donated food for the month.
2 . Celebrated Eid Milan Divas on 12th June 2019 at Devi Ahilya Mandir, we have called almost 150 people from different caste and community and asked them to share their thoughts and opinions with all.
4. Celebrated Gurupurnima Day on 16th July 2019 at Antarbharti School, to support labour children (180+) and institutions we have helped them by donating stationary and books as per curriculum for the year.
3.Celebrated Tree Plantation on 1st July 2019 at Vitthal Rukhmani Mandir, we have planted around 500 plants and kept a gardener for taking care of those plants.
5. Celebrated International Old Age Day on 1st Oct 2019 at Sai Sawali Vrudhhashram, we have spent quality time with old age people and also distributed foods, cloths, groceries and medicines to them.
6. Celebrated Children's Day on 14th Nov 2019 at Matru Seva Sangh Founding Home – Government Medical College, we have brought smiles to children's faces making their day special and also donated the food items, provisions and non –perishable items to them.
8. Celebrated 14th January 2020, Makar Sankranti at 'Khamla Slum Area' of Nagpur, Distributed , Kites, Threads, Sweets(Tilgul) to all underpreviledged Children from Slum (almost 500 kites distributed)
7. Celebrated New Year on 1st Jan 2020 with Street Children and with their families by distributing snacks and warm cloths (45 sweaters and 50 blankets) to them.
9. Celebrate International Women's Day on 8th March 2020 at 'Sai Sawli Vrudhhashram' at Nagpur. And pre-Holi celebration with Senior Citizens. AtmaSparsh provide cloths to ladies and food grains to them. Spend a complete day and a quality time with them
10. Tree Plantation 5th of June 2021 on the occasion of 'Environment Day', AtmaSparsha Volunteer's planted 1200 plants beside the Umred Highway and Katol Road near Nagpur.
Every Child Deserves a Better Tomorrow
Help For Rescue Child
"Let us sacrifice our today so that our children can have a better tomorrow."
A.P. J. Abdul Kalam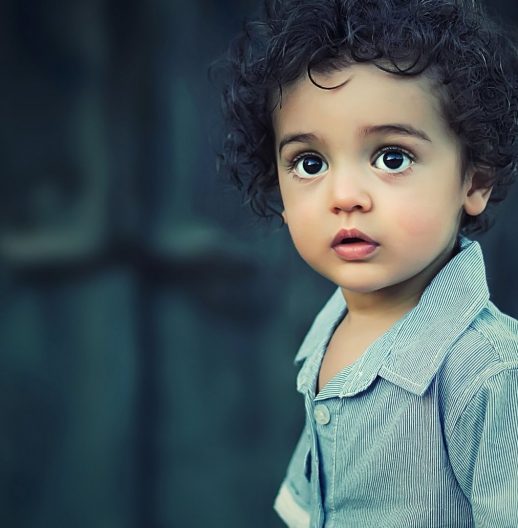 If we are to teach real peace in this world, and if we are to carry on a real war against war, we shall have to begin with the children – M.K. Gandhi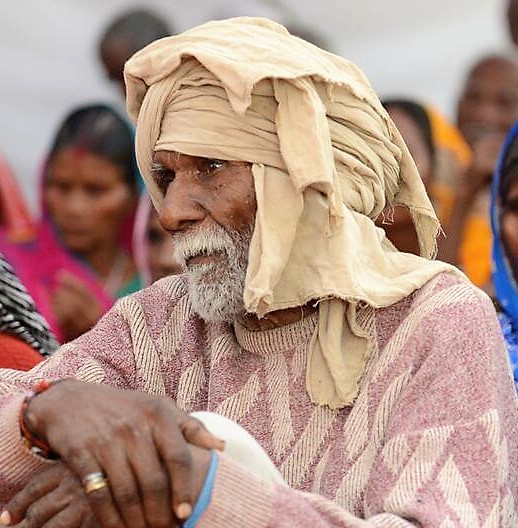 "Do not forget your mother, when she is old." – Lailah Akita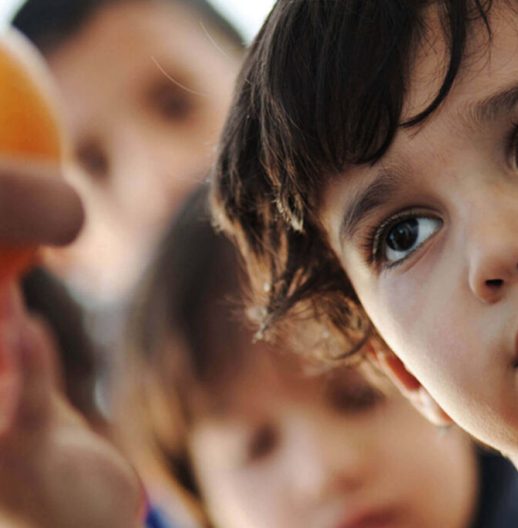 Prisoner's Children Program
Every child be guaranteed fair, unbiased treatment, protection of his or her rights, and equal opportunities regardless of social, economic or cultural heritage.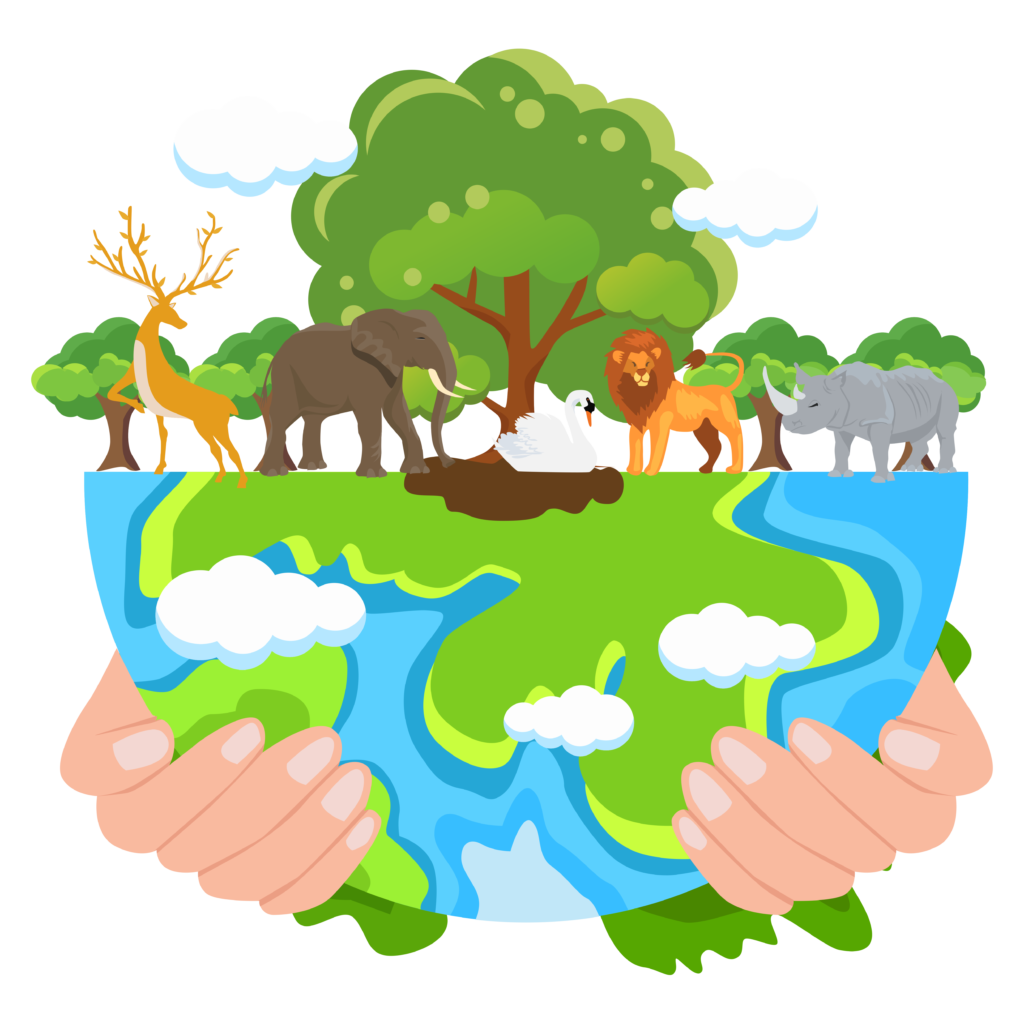 Environmental conservation is the practice of us humans saving the environment from the loss of species, and the destruction of the ecosystem, primarily due to pollution and human activities.
Join The World's Biggest Family
We strive for a world that advances children's rights, equality for girls and happiness for old ones.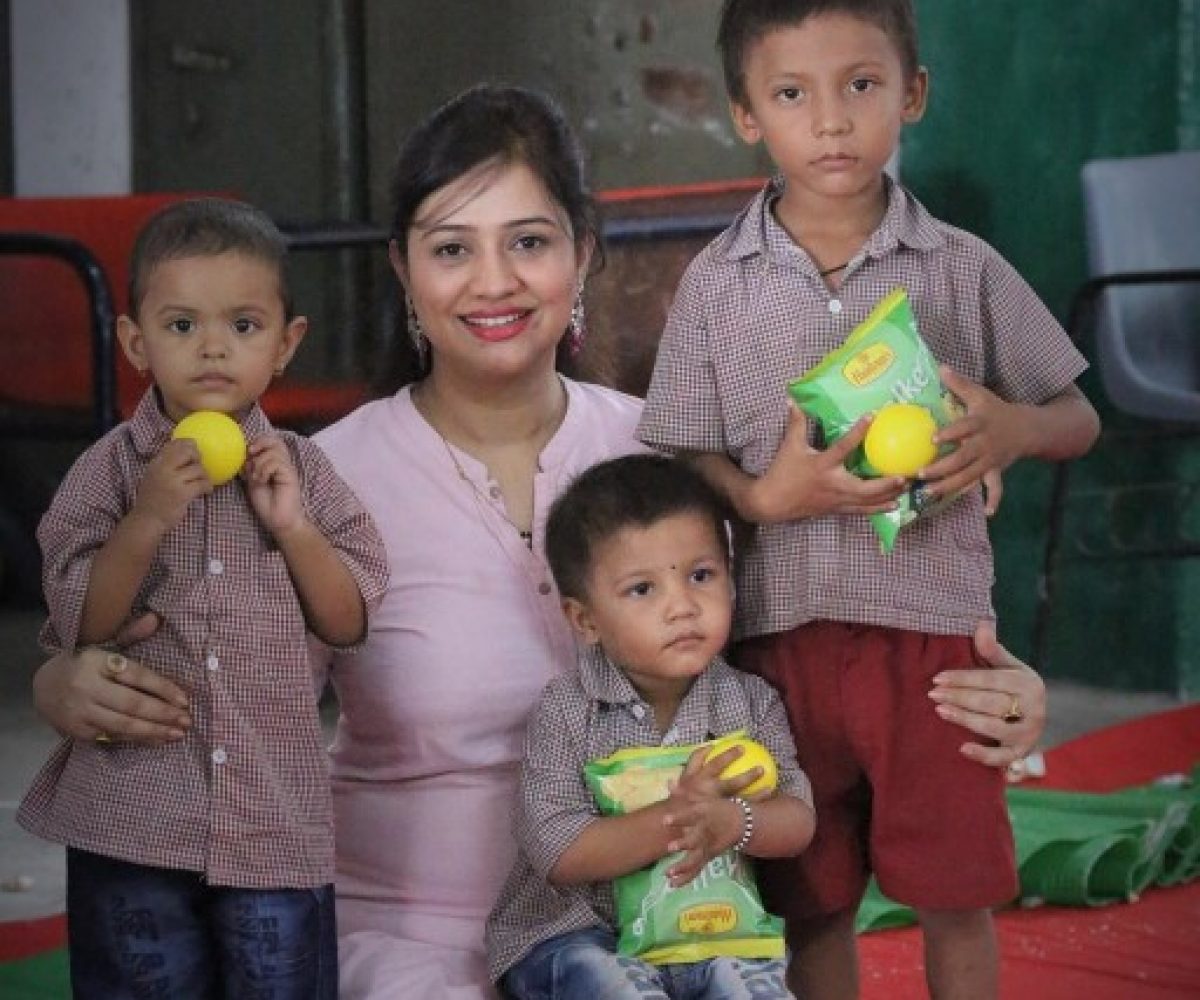 62 Women were Benefited and Empowered

2000 Mask & 500 Sanitizer Bottles Distributed in Covid 19 Pandemic

Scholarship Support was Provided to 58 Less Privileged Girls for Primary and Higher Education

Daily Food Distribution for 2 months to Needy People in Covid 19 Pandemic.
JOIN US – TO MAKE A BETTER WORLD
Plantation Movement By Atmasparsha
Target 1, 00, 000 Plants in 10 Years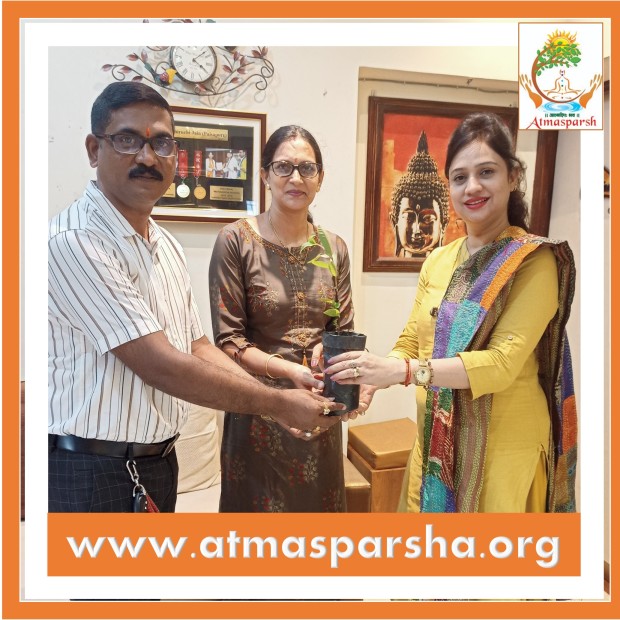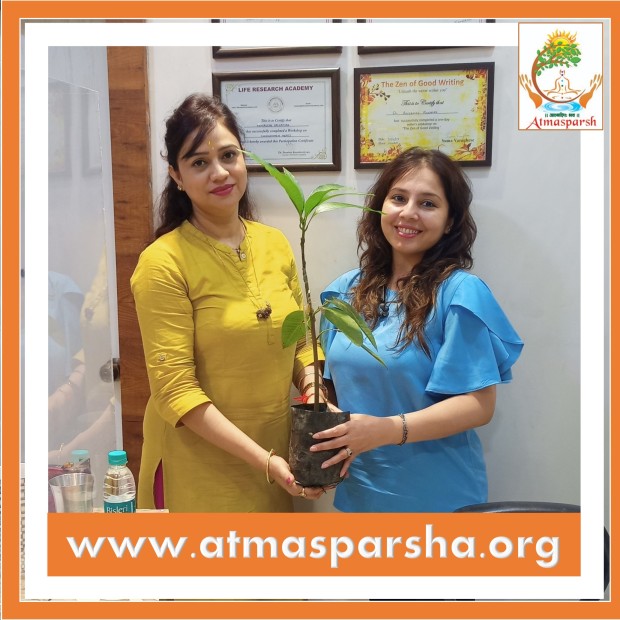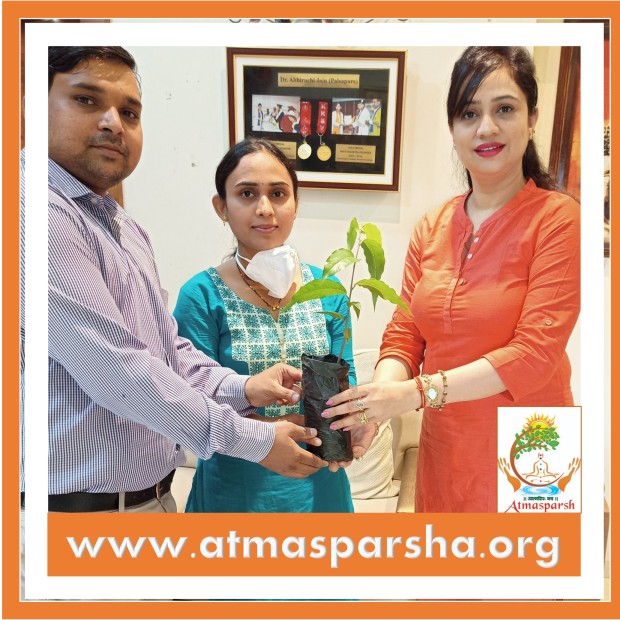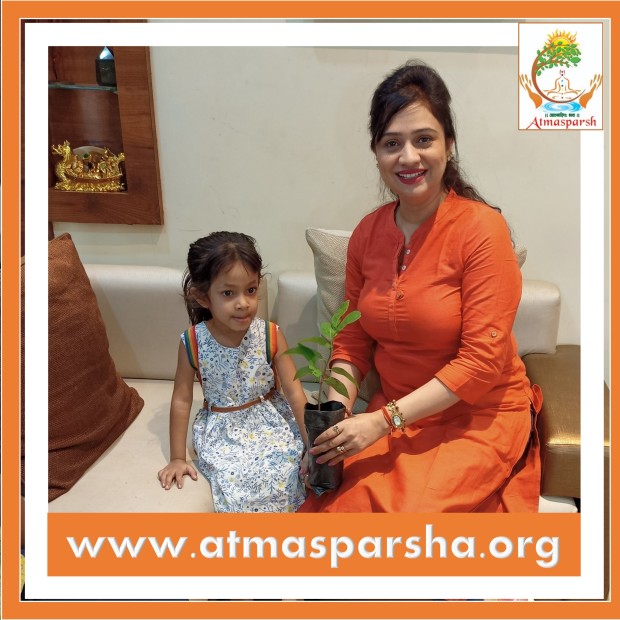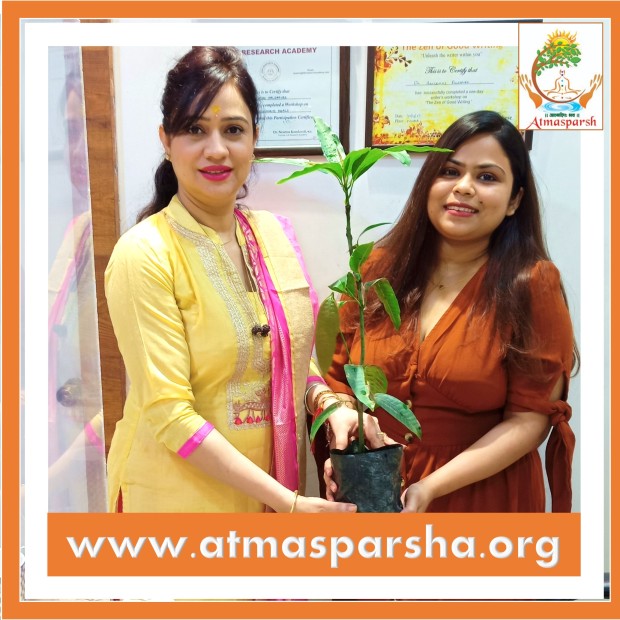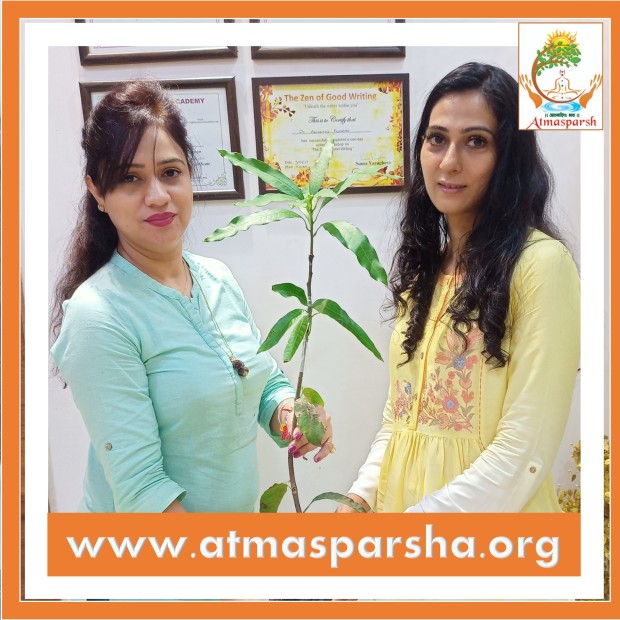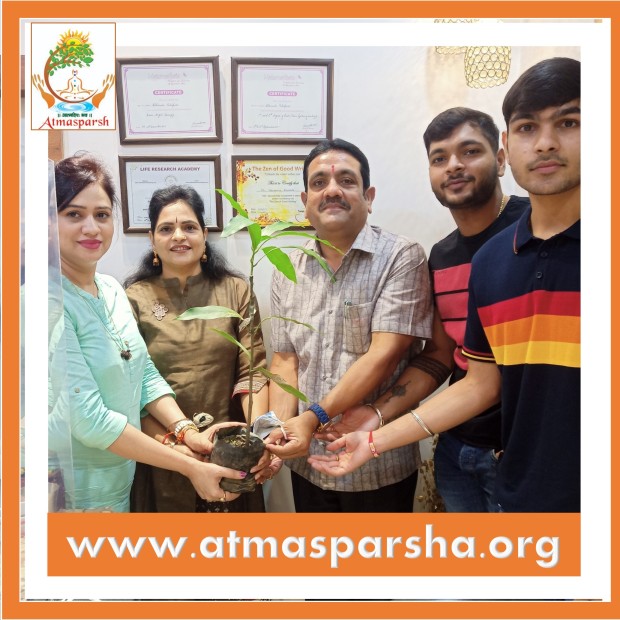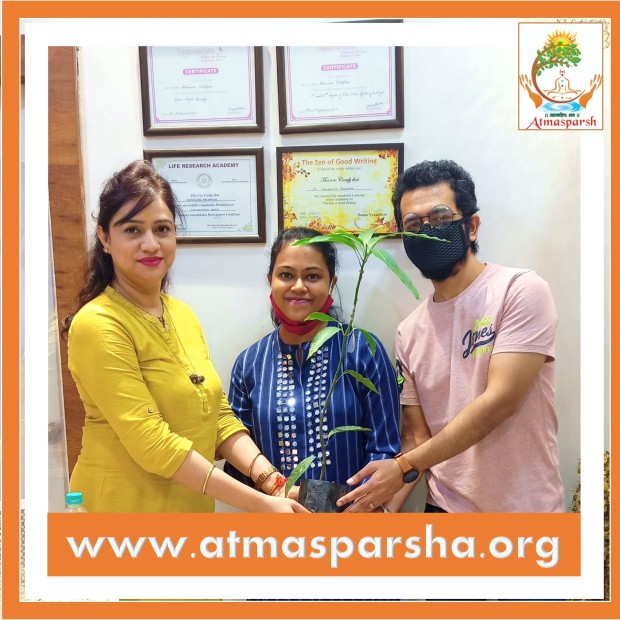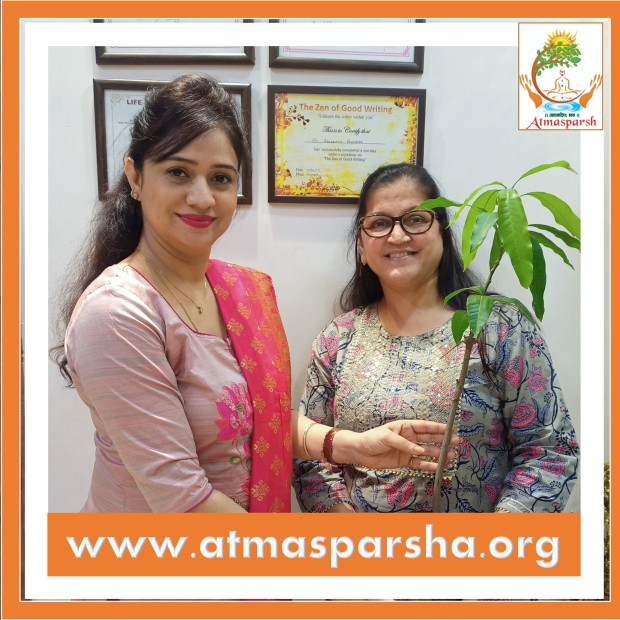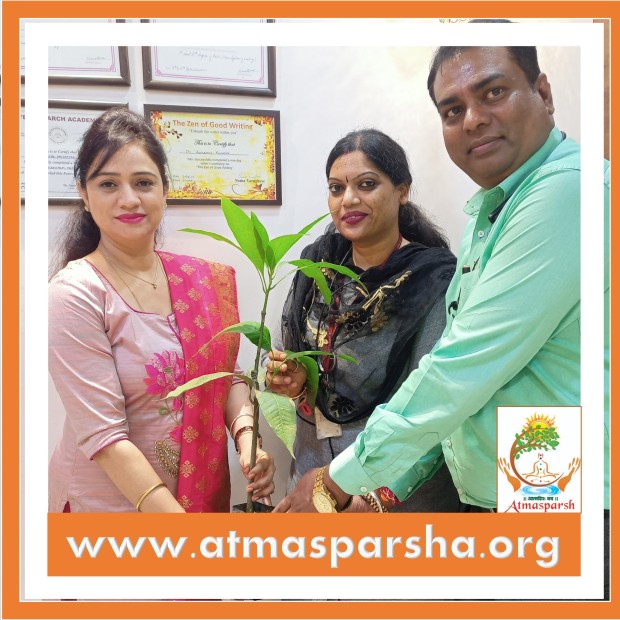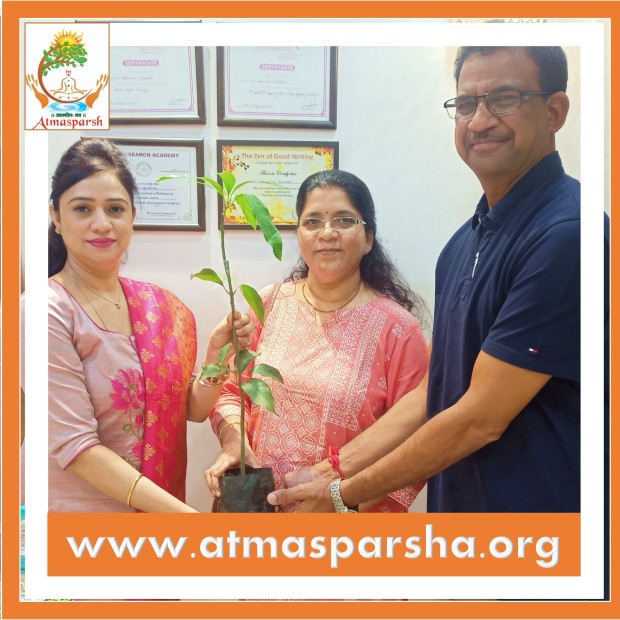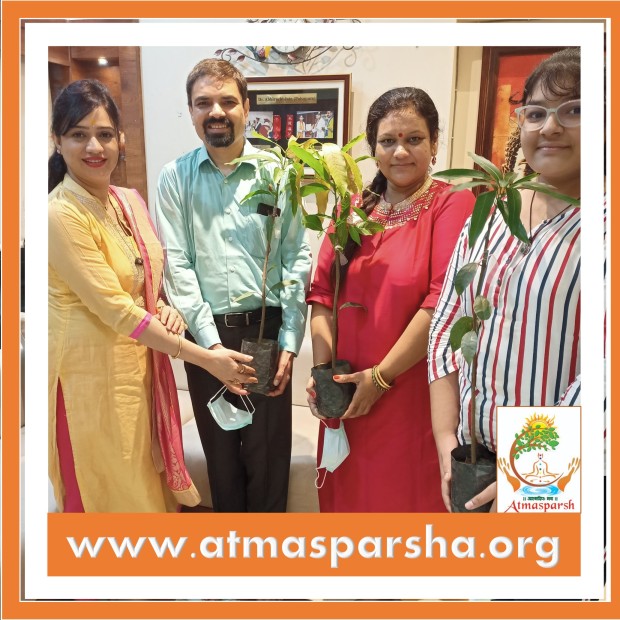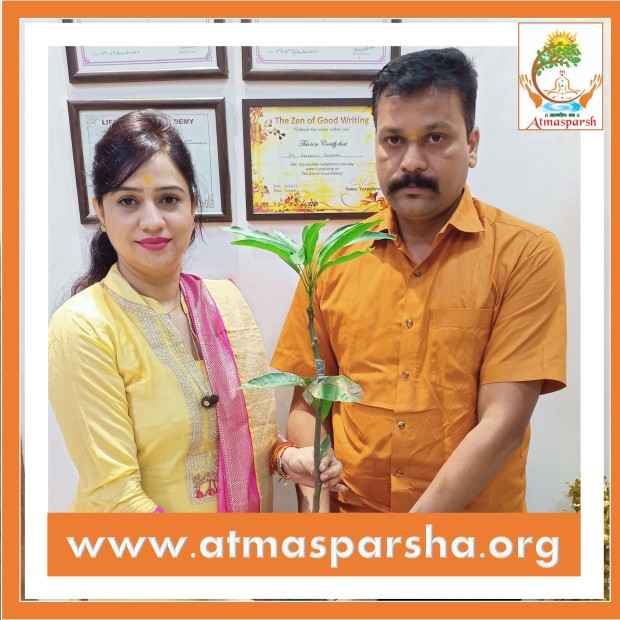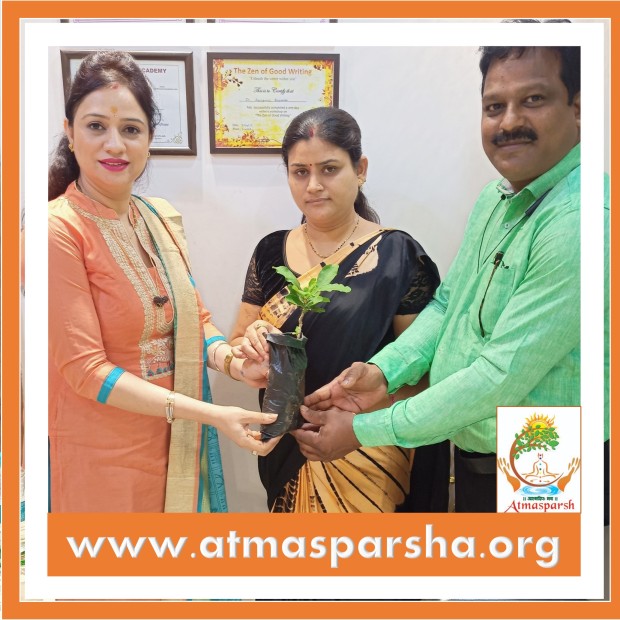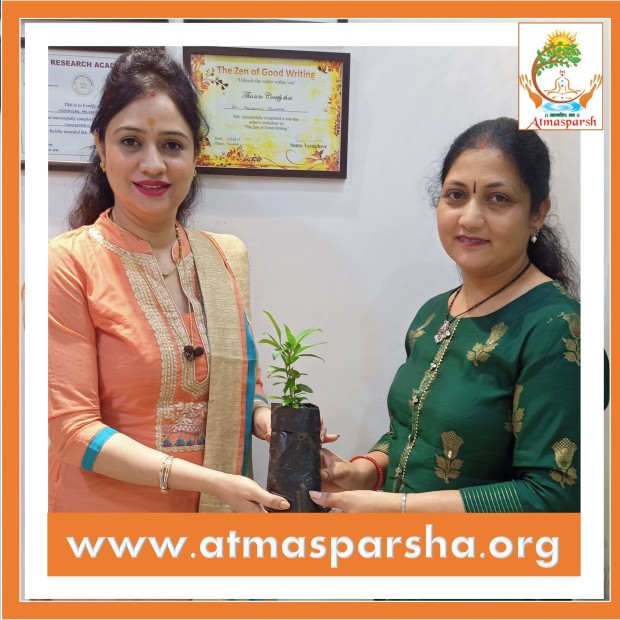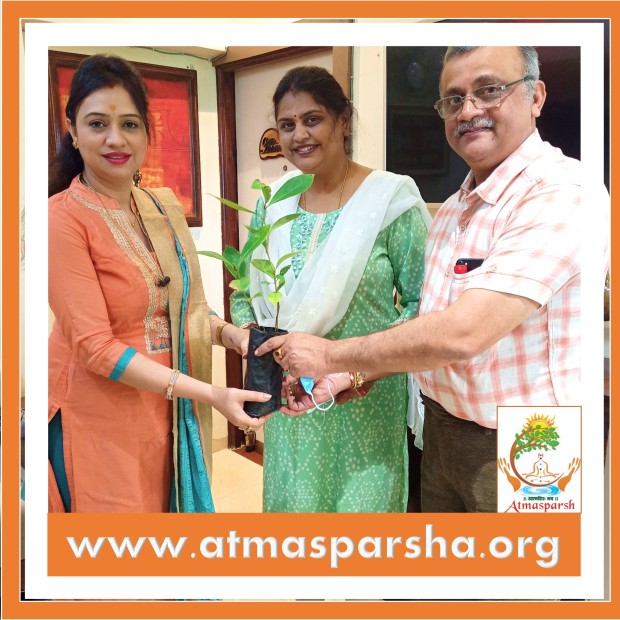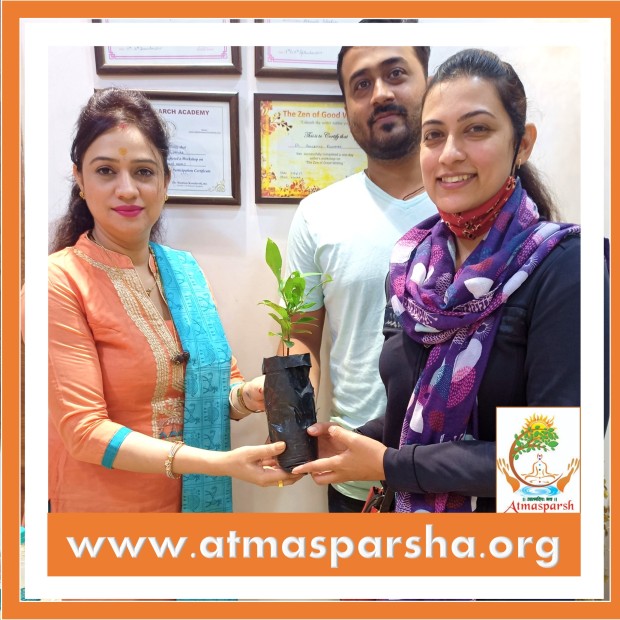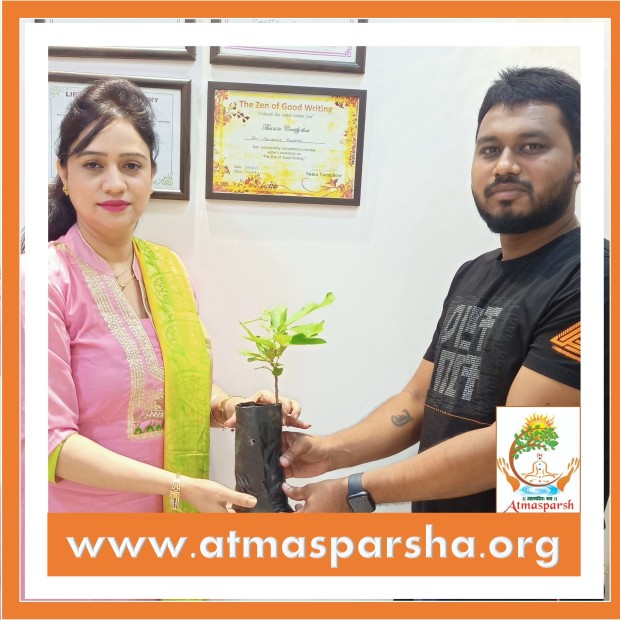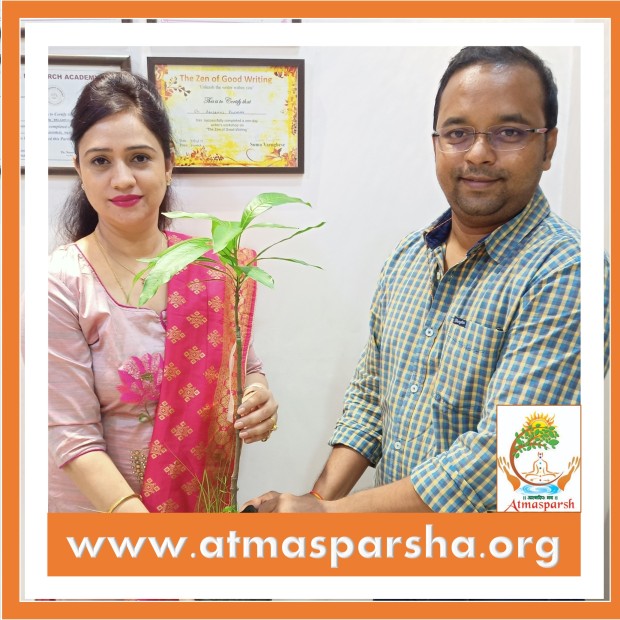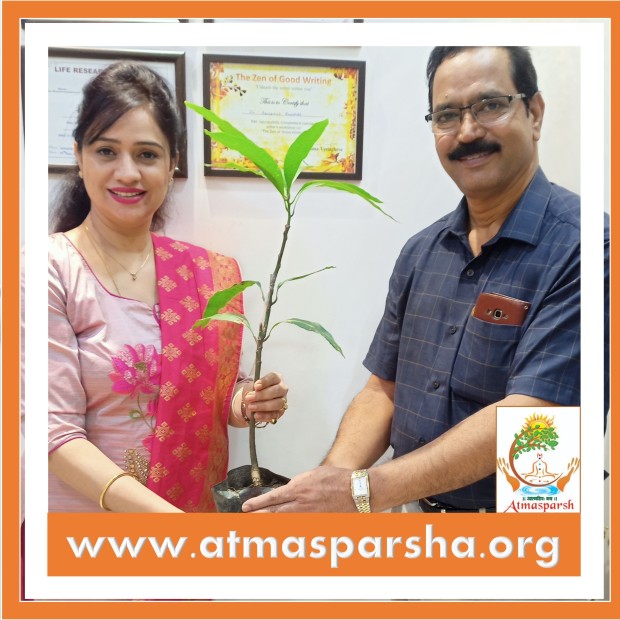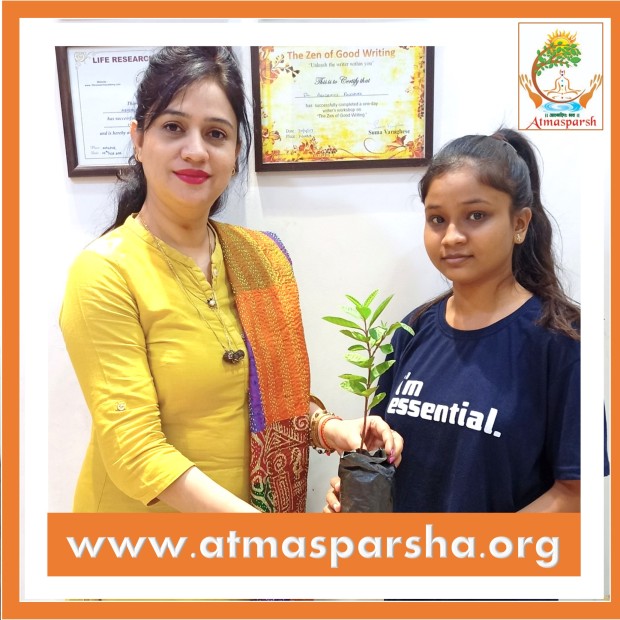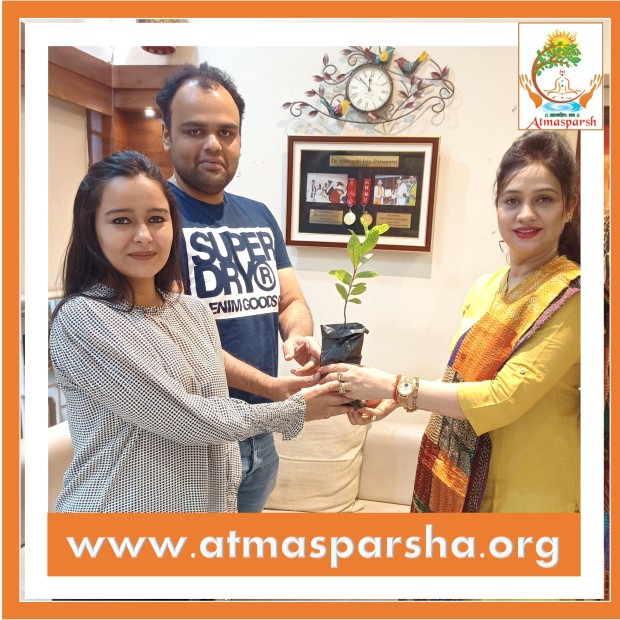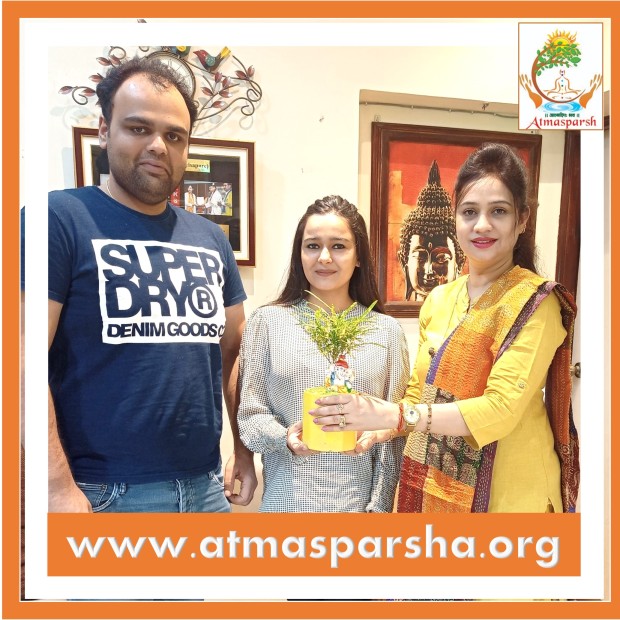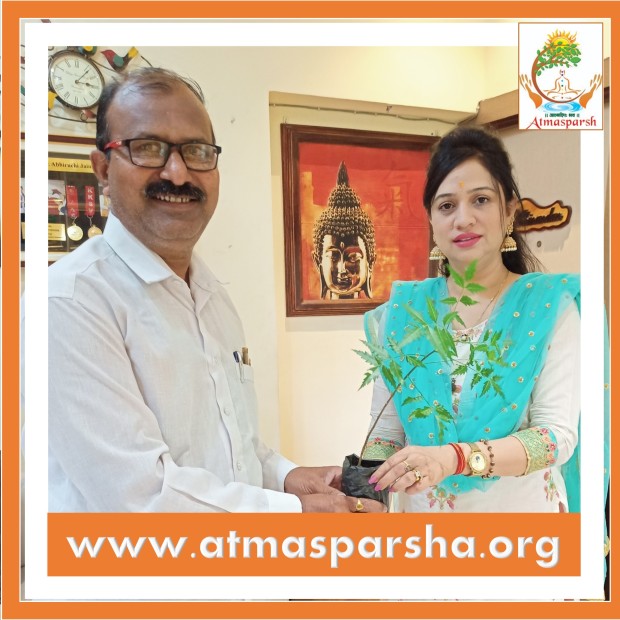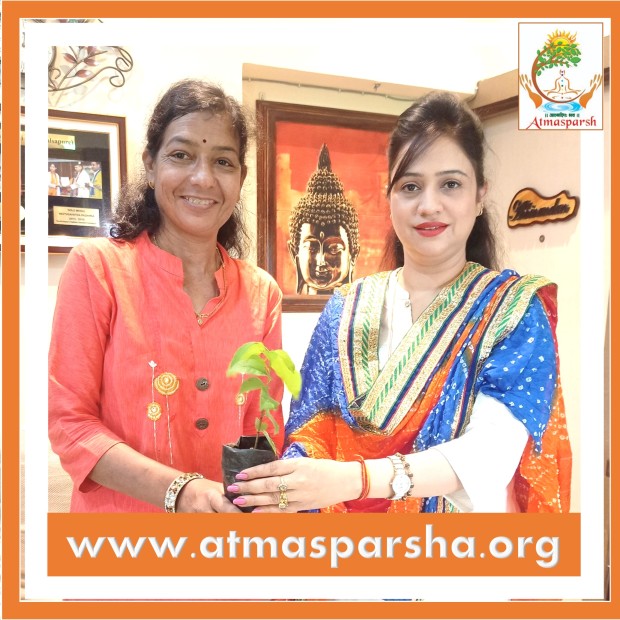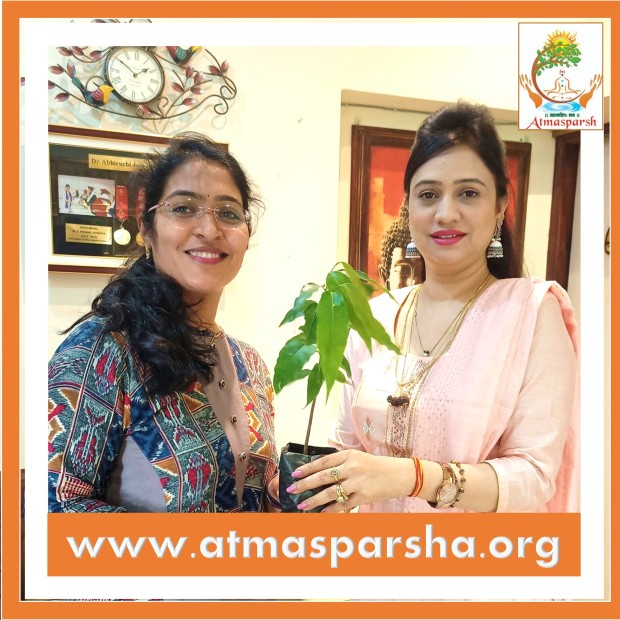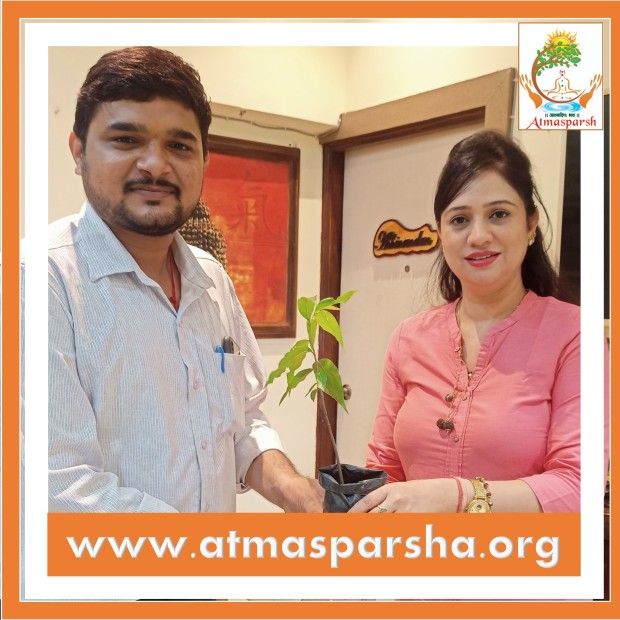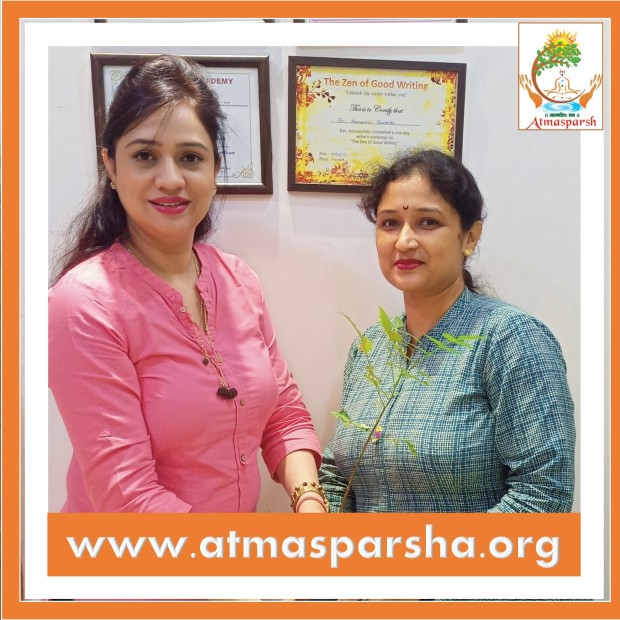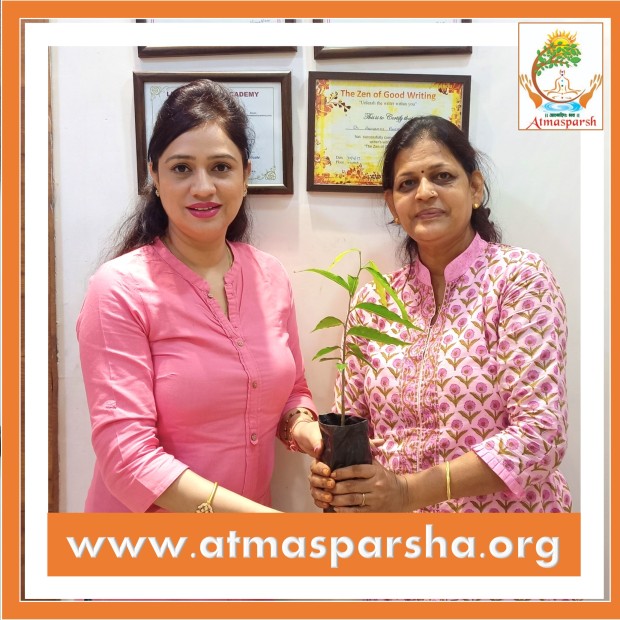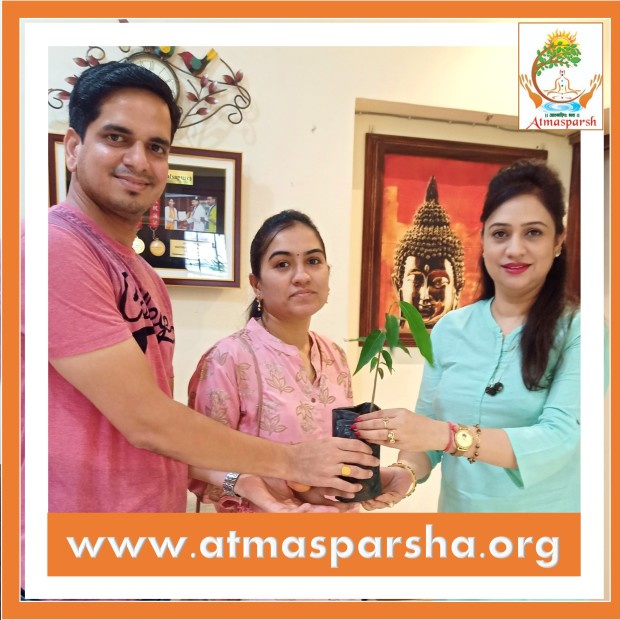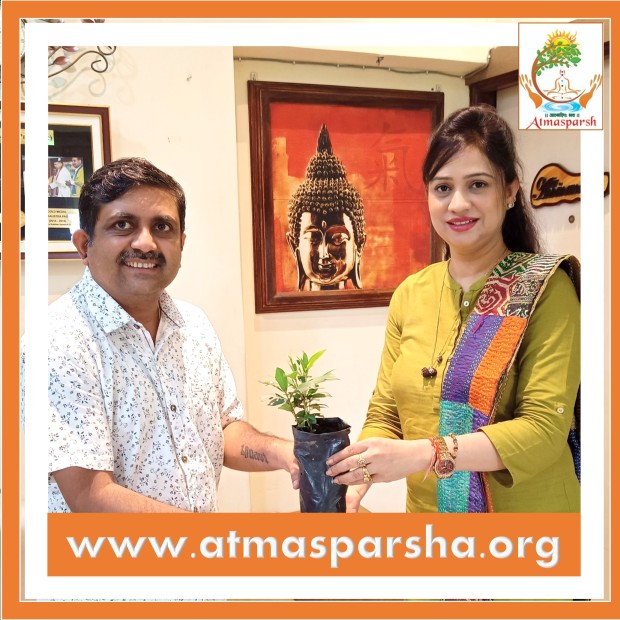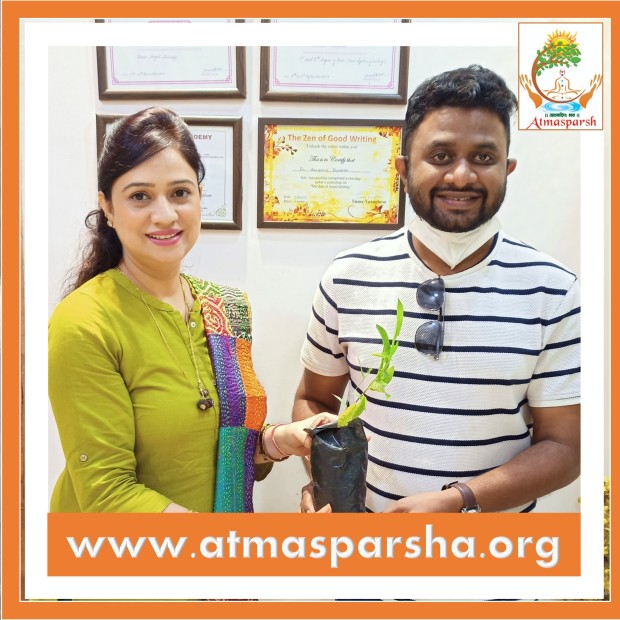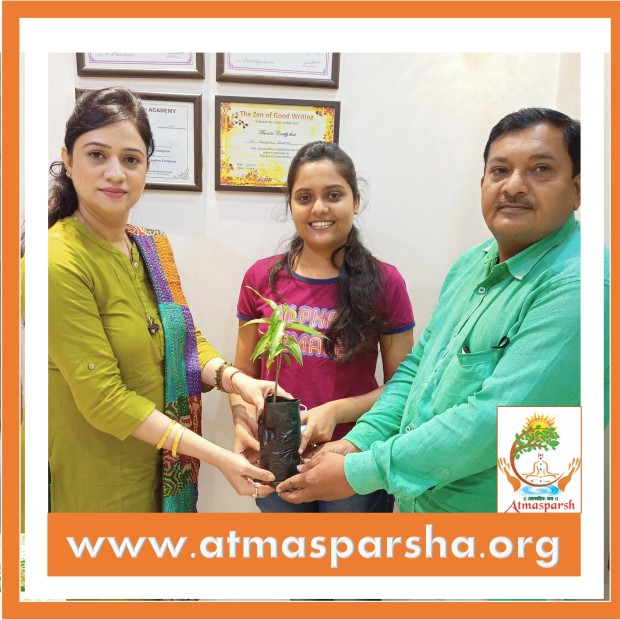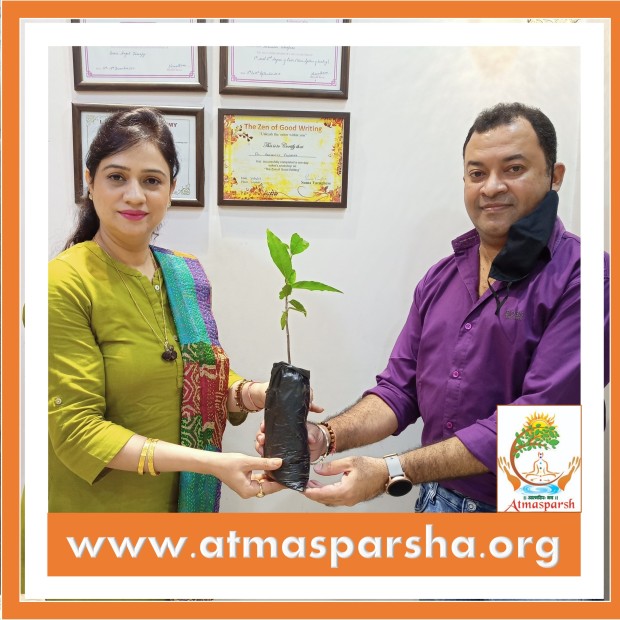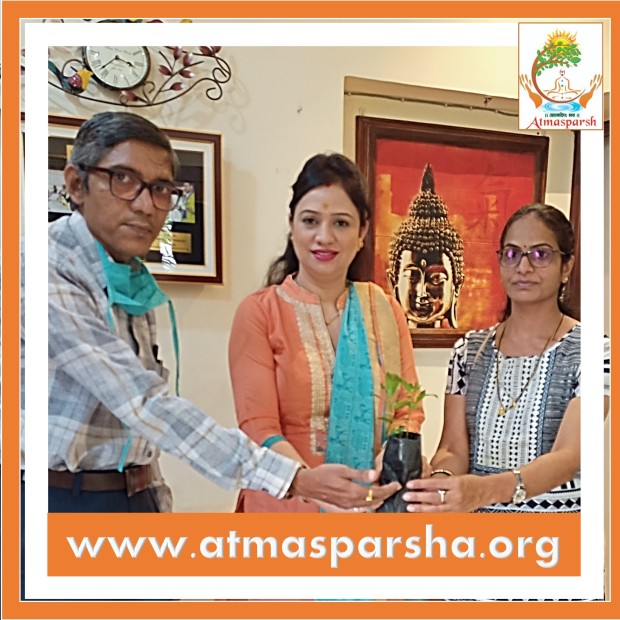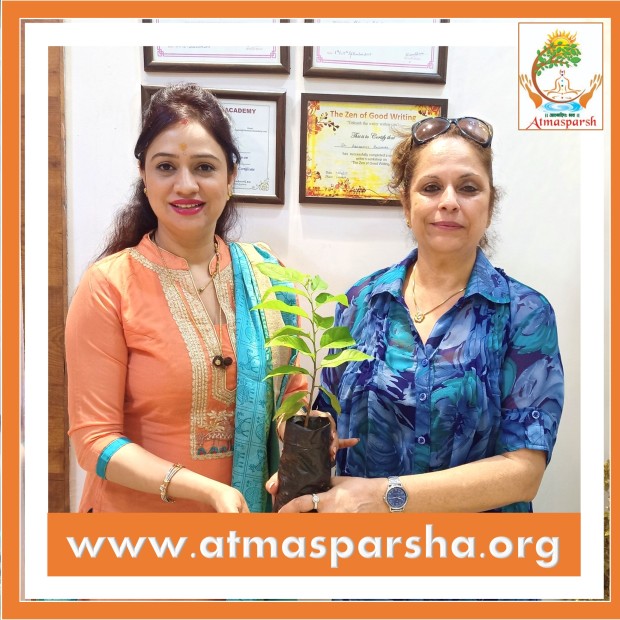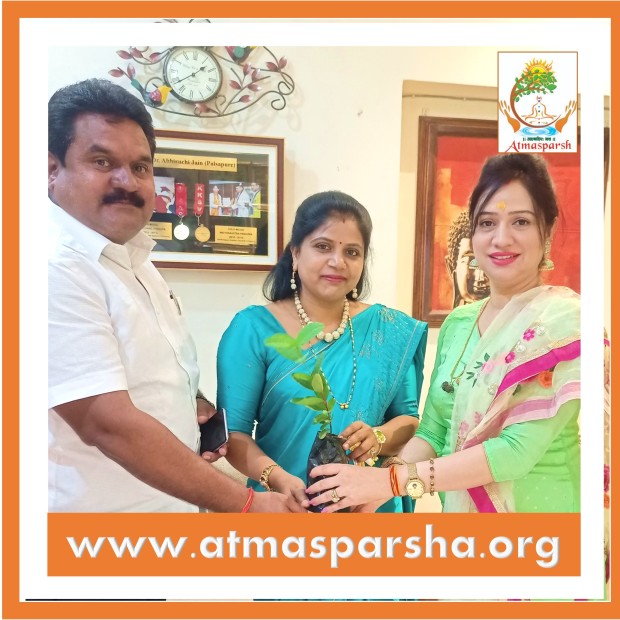 Save Bird Movement By Atmasparsha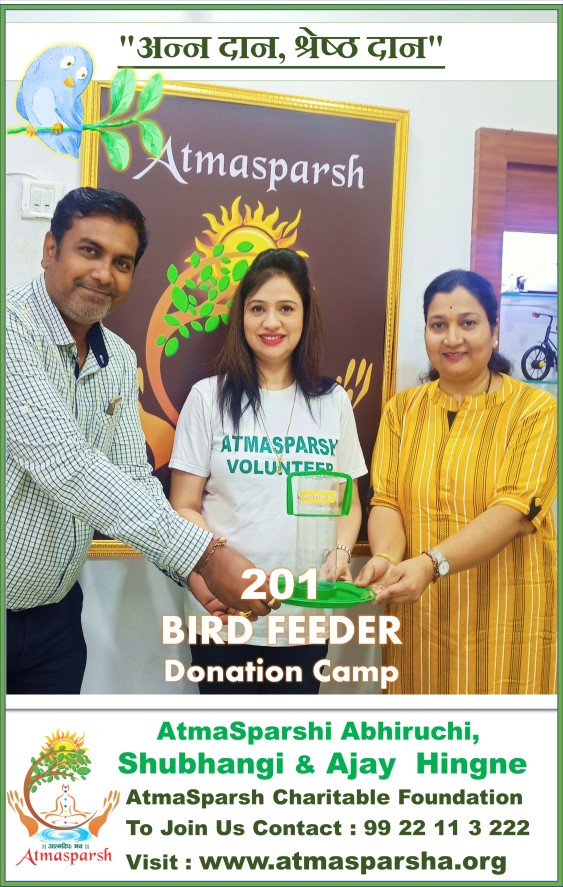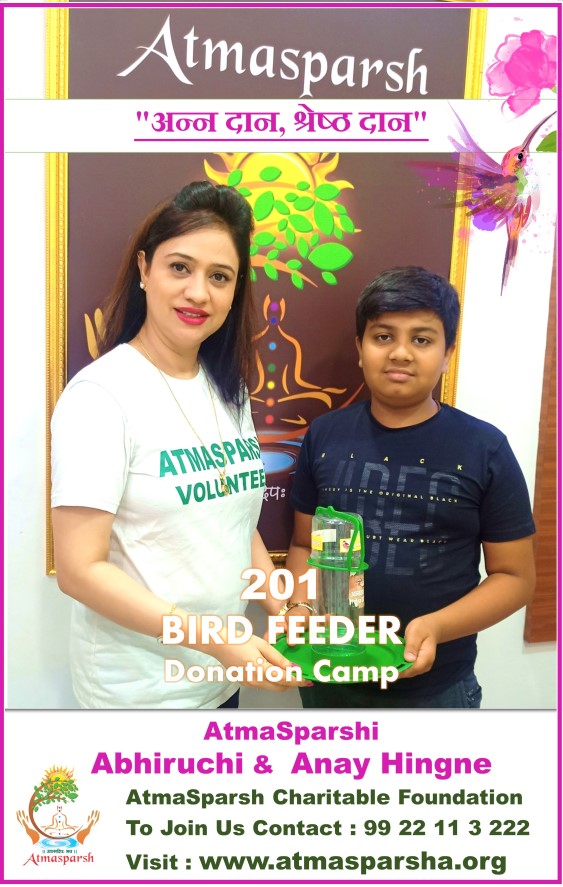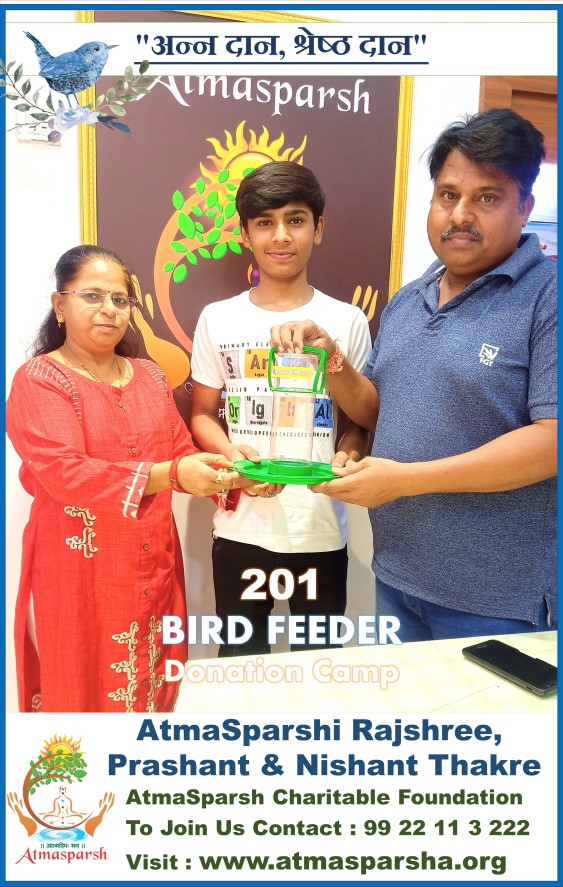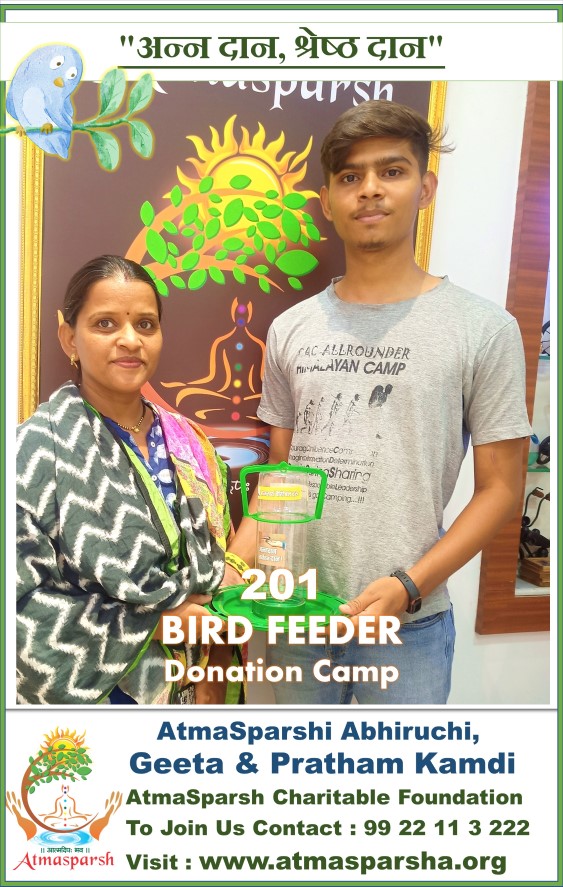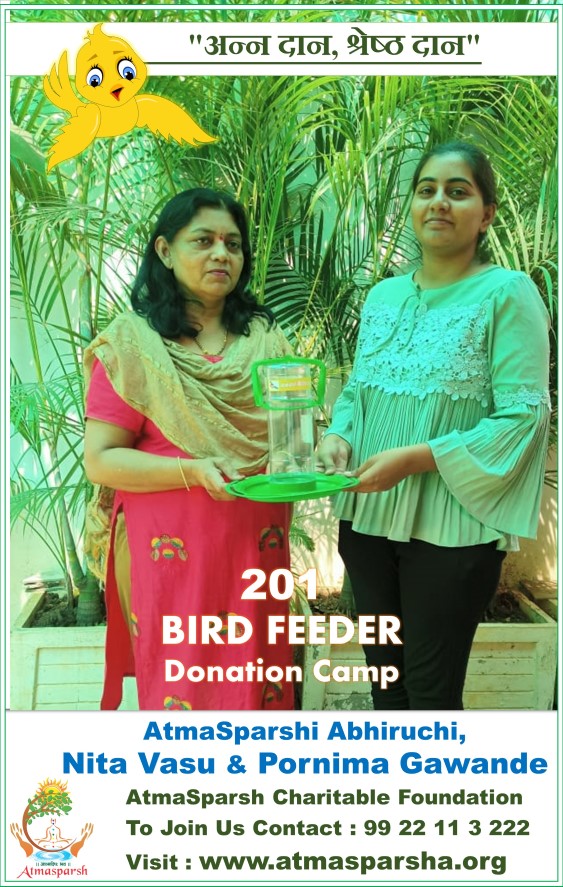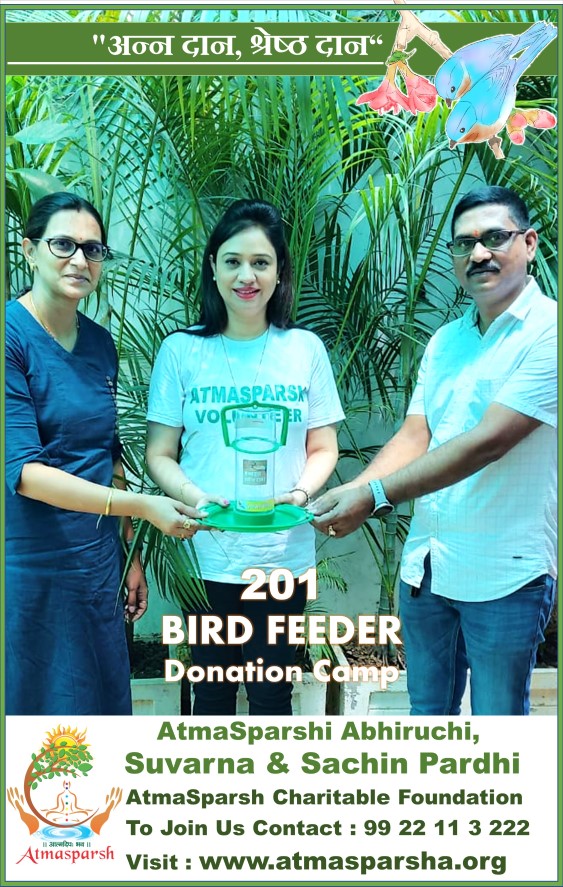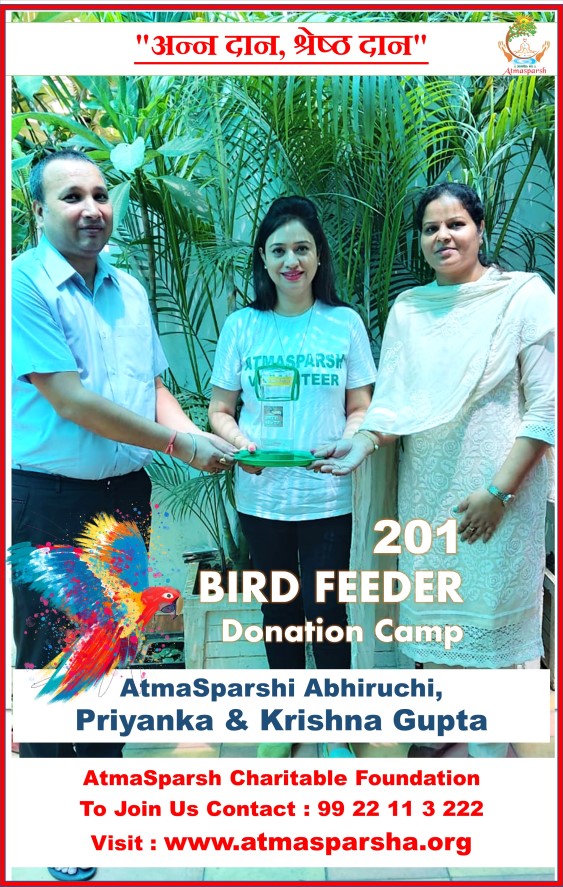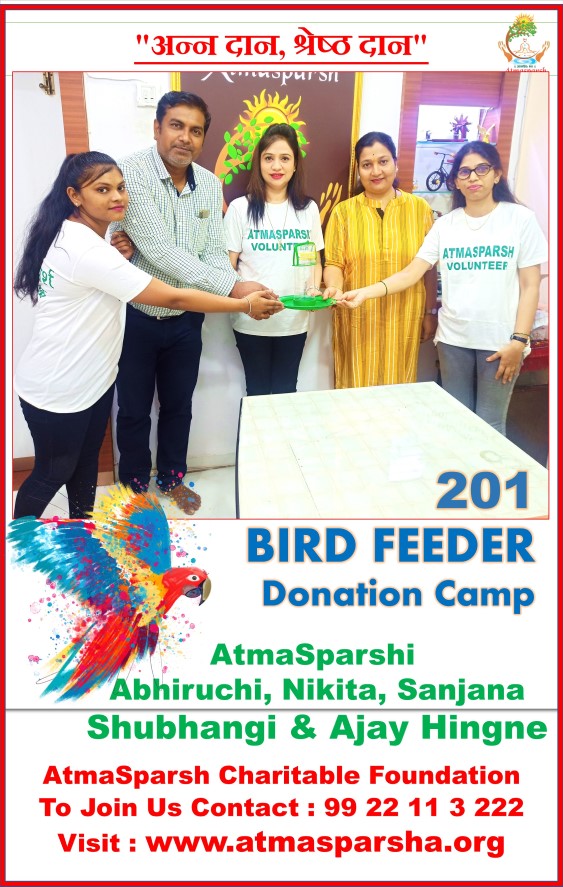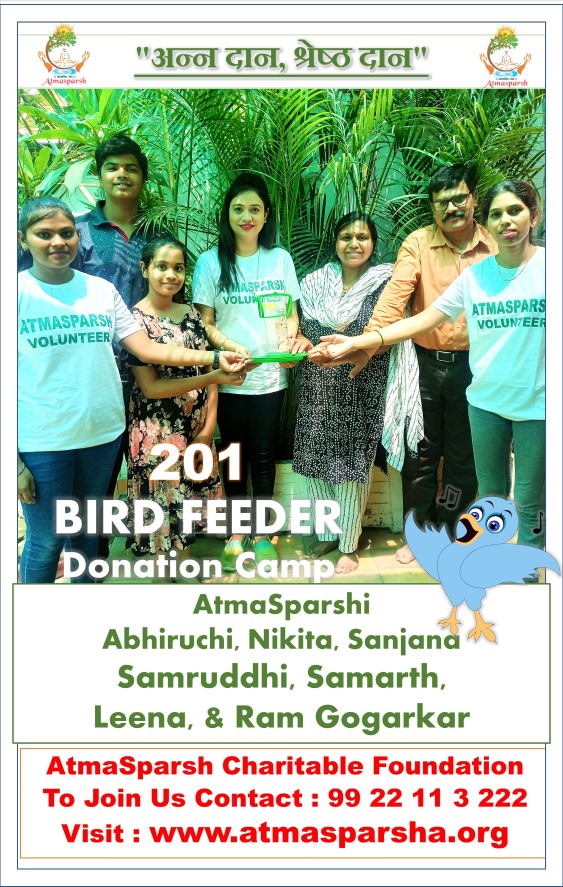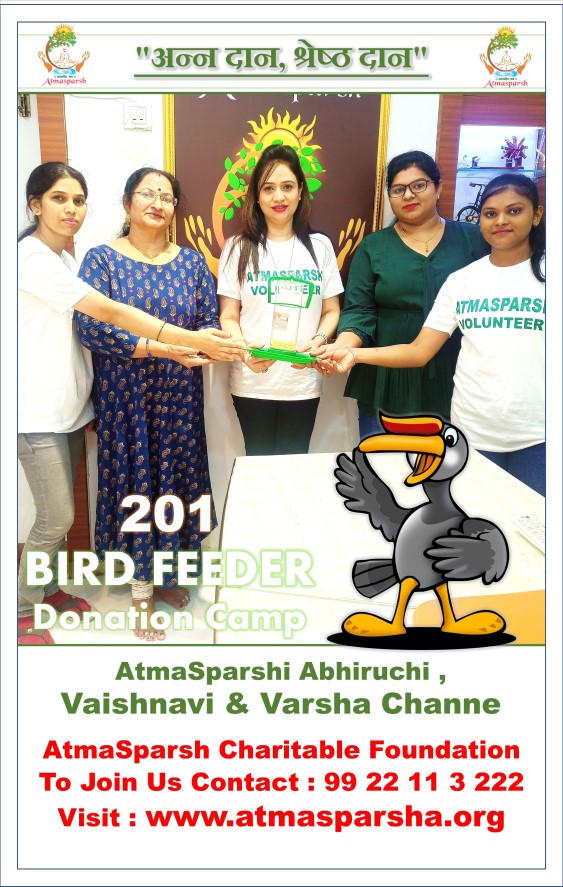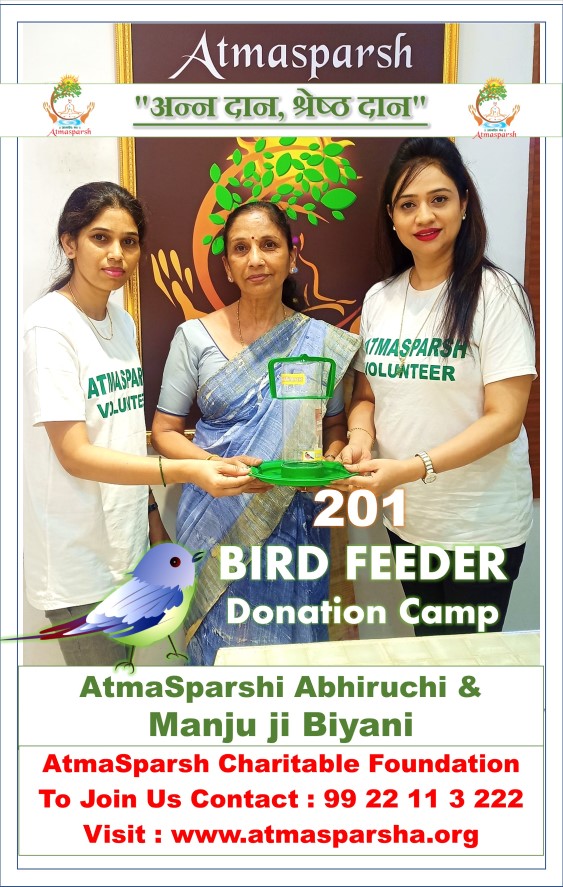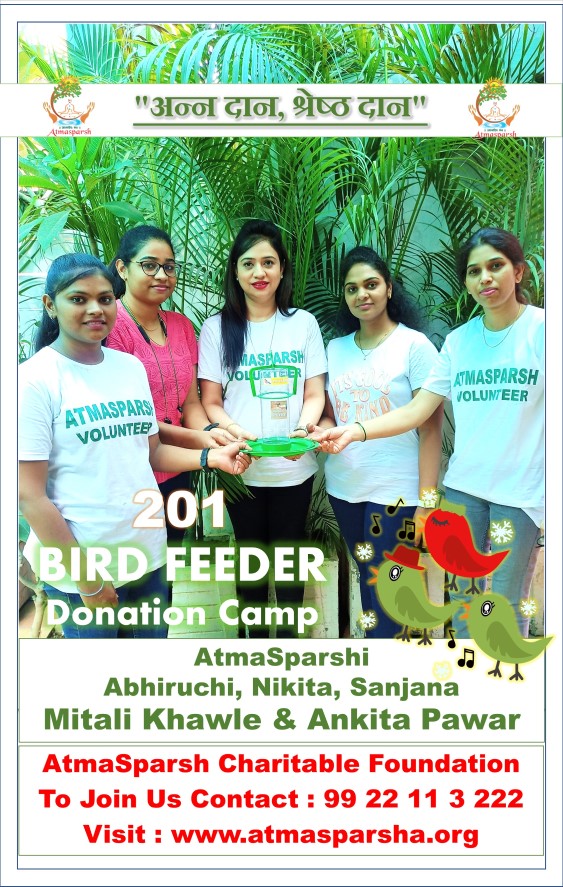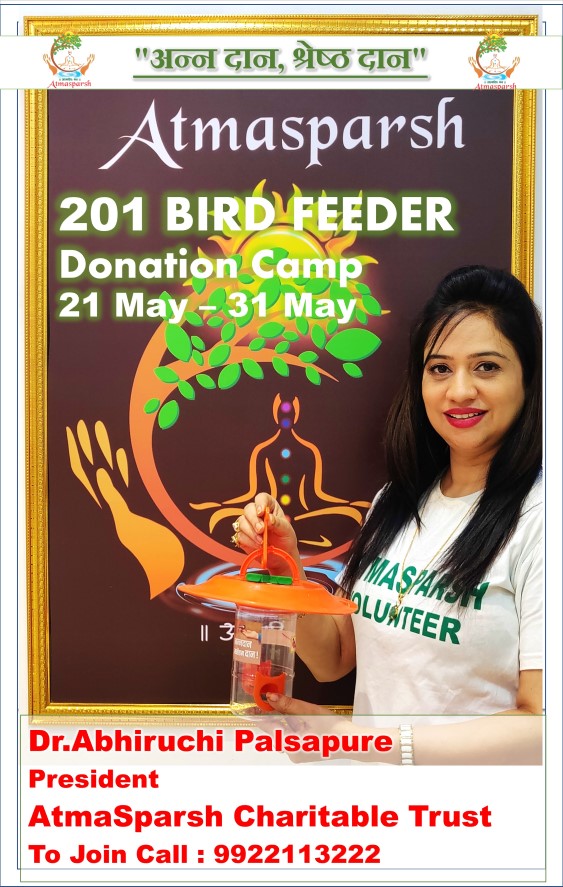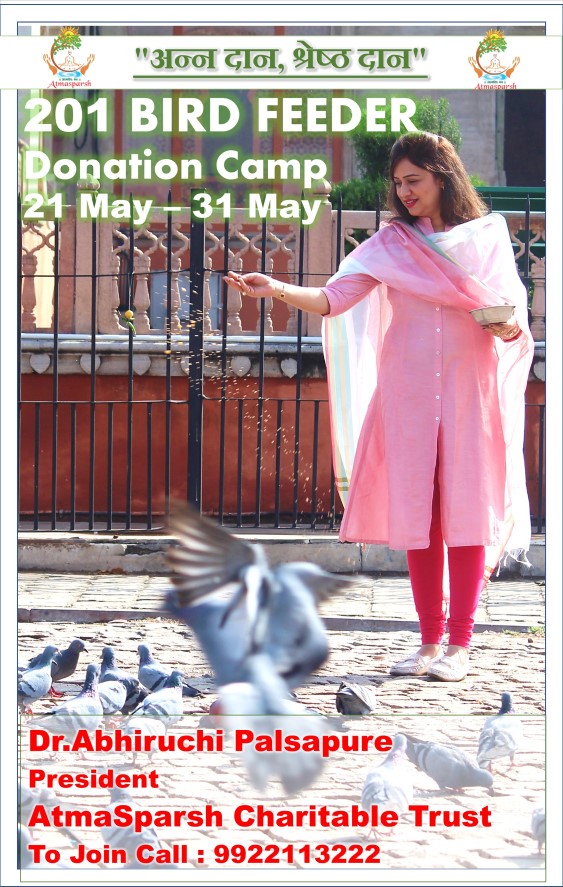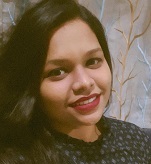 Rakhi Awthankar
MBA Student
AtmaSparsha Charitable Trust's  Volunteers are doing a wonderful job in an effort to take care of neglected kids and those with major medical ailments. They remind us of our duty to the society that we live in , happy to be a member of such family.

Kavita Pardhi
News Reporter
Best NGO in Nagpur. Helping needful children is always best. You've done a great work for them. Your Organisation not only helps to children but also helps to women by providing them facilities like sanitary napkins, free Gynaecologist Consultation and Treatment etc. God blesses to your AtmaSparsha Trust.

AtmaSparsha is a truly a wonderful organization. I am so pleased that I can play a small part in improving  a child's life.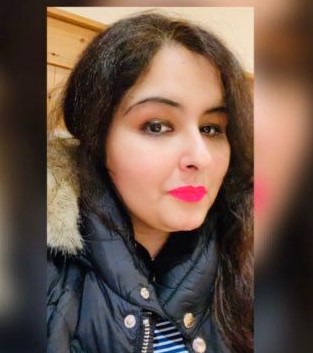 Ashmeet Kaurr Saluja
Businesswoman
Educating Prisoner's  Child is very important which is done by them. They do skill development programme helpful for making these children independent. So this institution gives education as well as provide platform for them to cherish their future on own , which is the most beautiful thing about this AtmaSparsh Charitable Trust. I pray to God for this NGO to receive lot of Success and Blessings of all.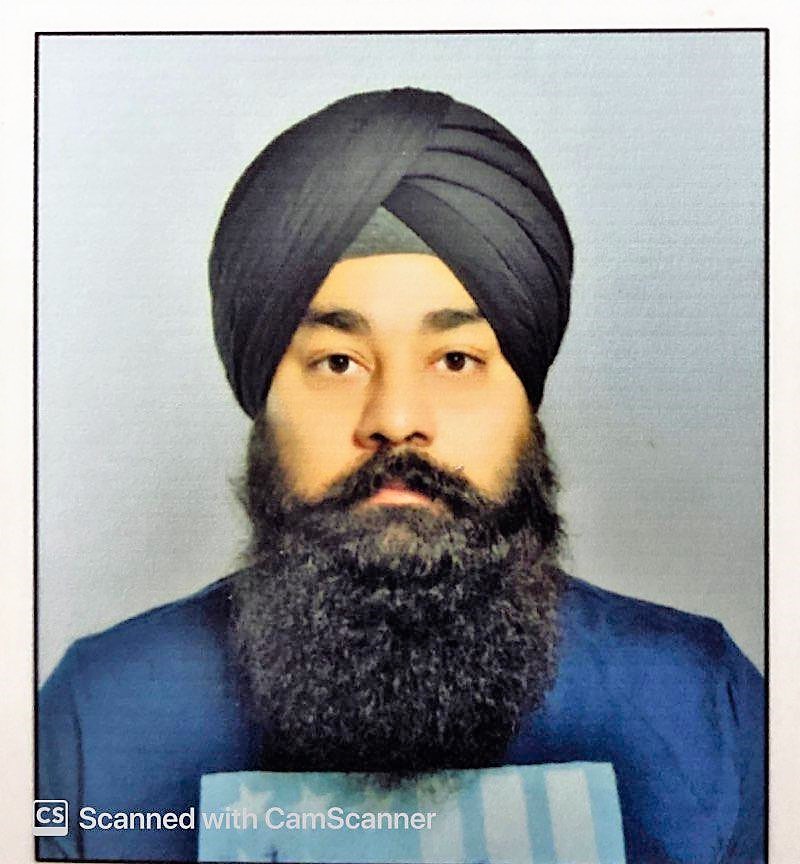 Paraamjet Singh Saluja
IT Professional
My wife and I have been sponsoring a few different children through AtmaSparsha Charitable Trust, Over the past two years. They have always been Professional  and courteous to us. I can measure their good work through the reports we receive from the case workers and the letters we get from the child through them. We recommend AtmaSparsha Charitable Trust to everyone.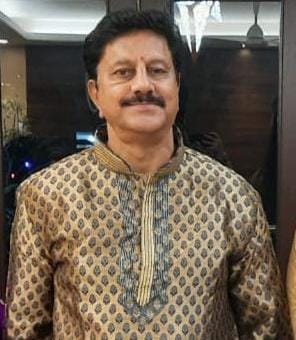 Adv. Vijay Bhagdikar
Nagpur High Court
"*AtmaSparsha*" a Non Governmental Organization is doing very good social work for the upliftment of downtrodden class of society by providing basic facilities as and when required. We wish them very happy and eventful 2022.