Prisoner's Children Program
Need Help?
N3/4, Ratnatraya'
Laxminagar, Nagpur
Maha, India 440022
Call at – 9823349222
atmasparsh@gmail.com
Contact Us
+91- 982 334 9222
+91- 992 211 3222  
+91-712-222- 66-11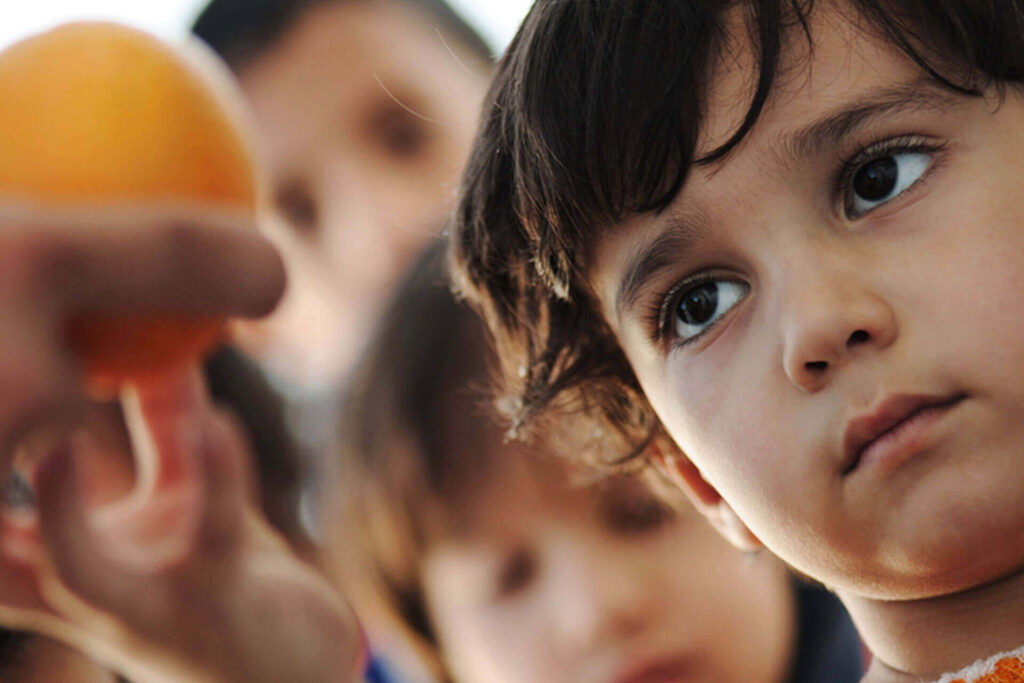 To safeguard the social, political, and judicial inclusion of children with an imprisoned parent, while fostering the pursuit and exchange of knowledge which enhances good practices, and contributes to a better understanding of the psychological, emotional and social development of these children.
Program

Education
Rehabilitation
Help to Establish Business and Start-up
Handicraft Training
Physiotherapy Assistance
Meditation Sessions.
Medical Assistance
Nutritive Food
Clothes as per Weather.
Help them to Reconnect / Build with the dear one.
Fund Raising for Critical Illness
Medicines
Share Joy by Picnic, Games, Movie and Plays.